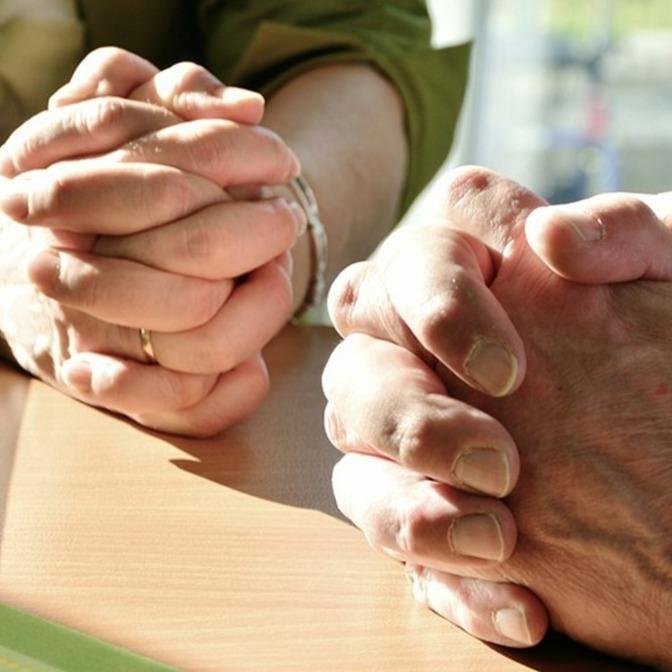 If the words "prayer group" make you think of dull, stuffy meetings, you have never been to prayer group at Grace! Each week, our prayer team focuses on a specific issue and prays individually for those in our Church. They help each other develop their prayer lives through book studies, encouragement and studying specific prayer methods. Many meetings involve a prayer walk, praying for specific neighborhoods as we journey through them.
Do you want to pray with others from Grace but can't make it in person? Join in on our morning prayer line.
Contact the Church office for more information.
Meets daily at 8AM.