Our Mission & Vision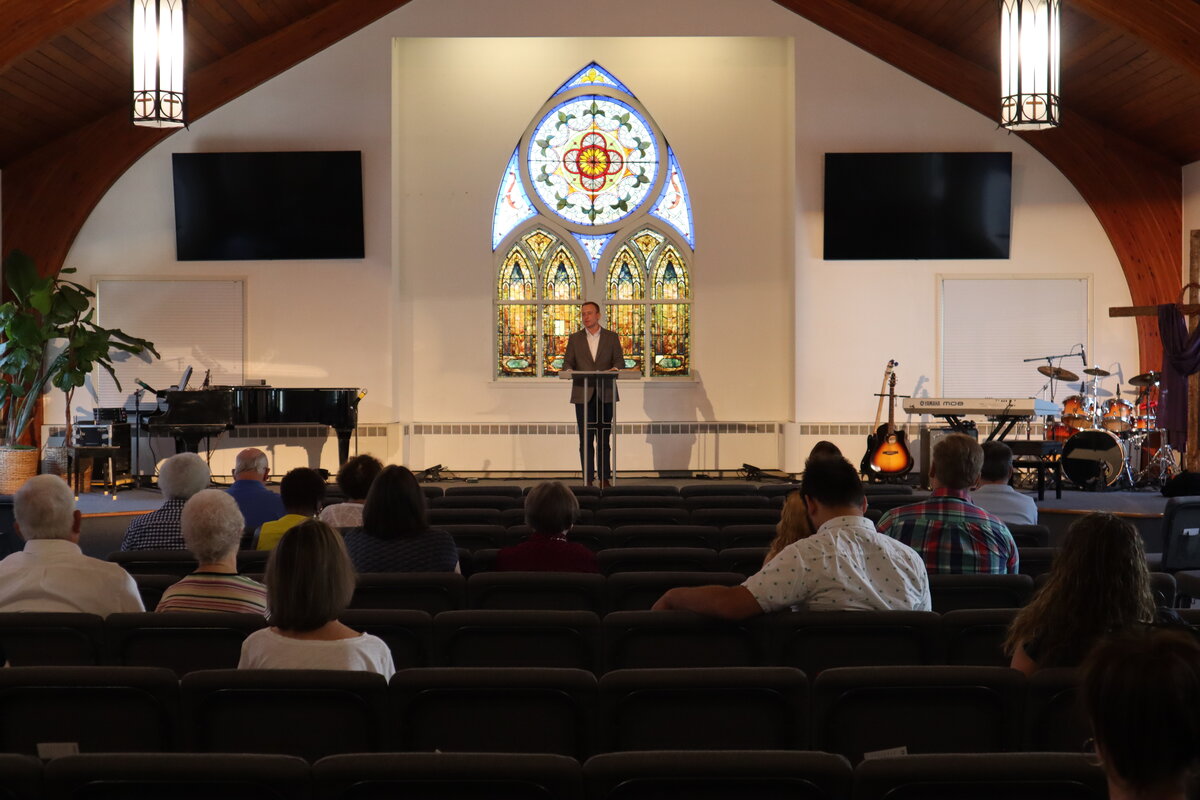 Our Identity, Mission, and Purpose
Identity - We are sinners saved by grace through Jesus Christ our Lord,
Mission - called to love God, love people, and make disciples,
Purpose - all for the glory of God.
Our Vision
To become a loving family of disciples
who pray, worship, and grow together,
serving others and sharing the gospel
in our local communities and world.
Our Priorities
To become part of what God is doing in and through Grace Church, join us this Sunday at 10 am.